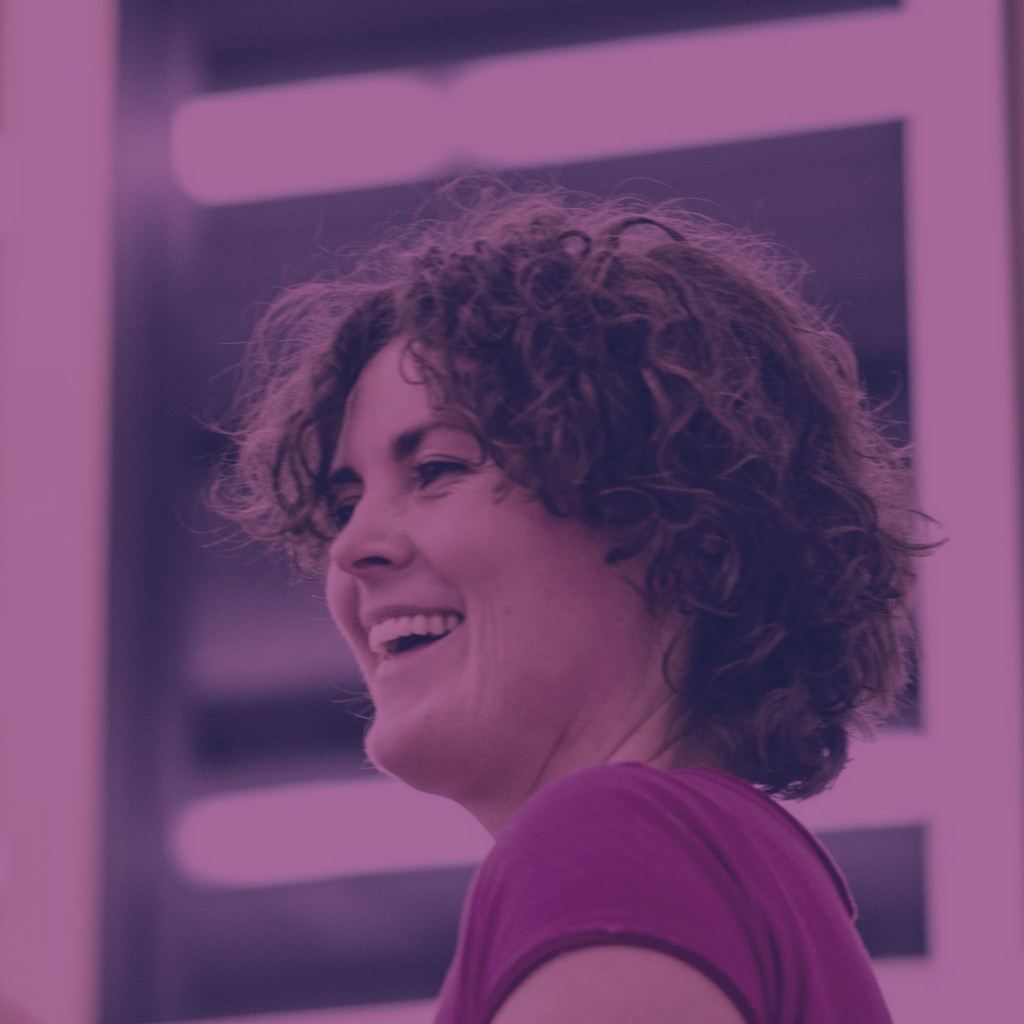 This Belfast based choir is all about singing! We are a group of  citizens living in Northern Ireland who like to embrace life, let our hair down & sing! 
Upcoming Big Belfast Choir Events
Here is a list of events for the coming year. This is by no means an exhaustive list. Events, social and singing will be added when confirmed and choir members will get a discount on any events! Can't wait to #SingRockLive again. #MoreThanJustAChoir.
Choir rehearsals 19th & 26th
Waterfront concert with "Lore"
Choir rehearsals 3rd, 6th, 10th, 17th, 24th & 31st
We are a choir in Belfast, Northern Ireland founded by Aoife Cormacain