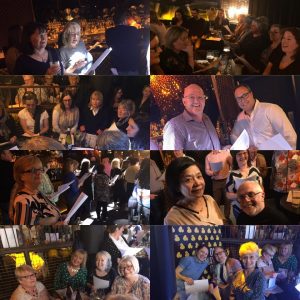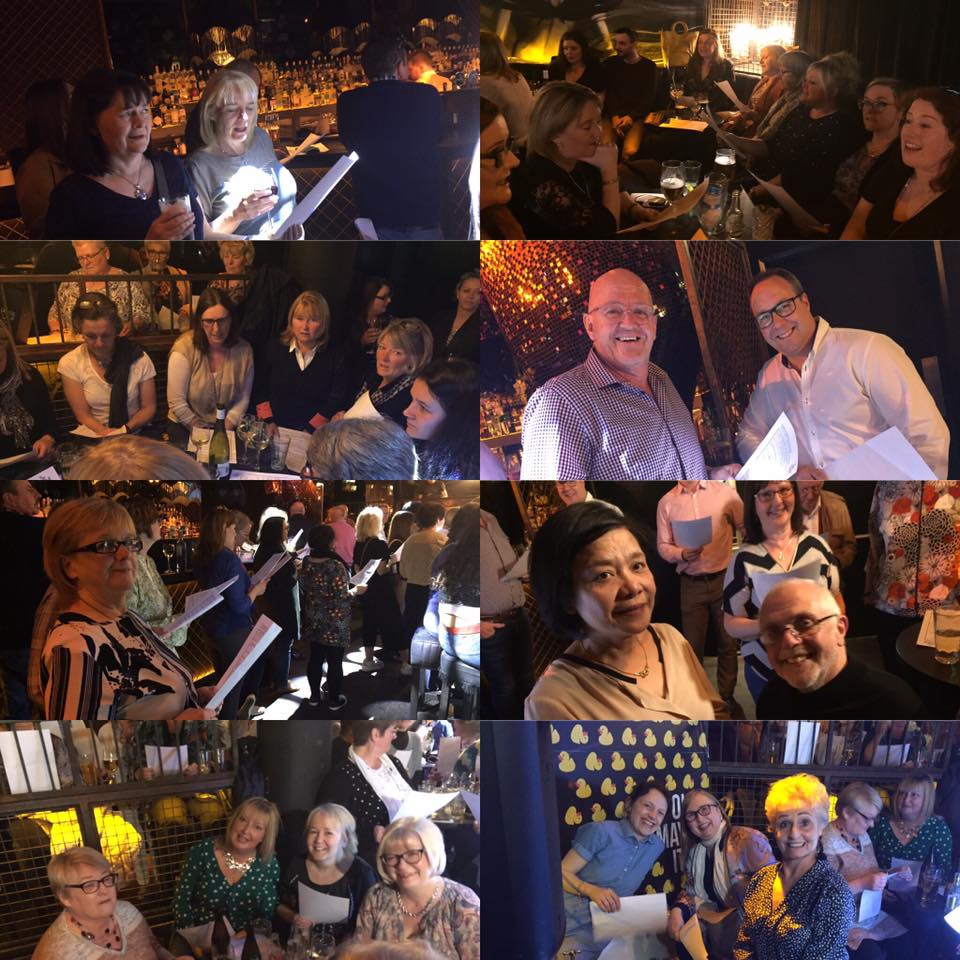 Where? In a pub near you!
When? Keep an eye on facebook or join our mailing list
Who? Anyone over 18 who wants to sing, rock, live!!
Join our mailing list
Pub Pop-Up Choir 
Book your spot on Eventbrite. Search Big Belfast Pub Pop-Up or click here:
July –25th July Book July Pop-Up Choir
August – 29th August -tickets coming soon!!
Where you at our pub singing extraveganza in May!! Are you still Cumbawambaing away? do you want to be at the next one? If so it is time to book you spot! Join us and show the world what NI is made of! It's singing… in a pub… in Belfast. What's not to love?!
Grab your friends, have the craic with total strangers, belt out a tune and raise the roof. Love to sing? Prove it! Can't sing? We don't care! Grab a drink, let loose & enjoy. 
We'll have an energetic conductor and live musicians. Not only that but the whole thing will be recorded to make one big social media memory! 
Join us for the next one!!! #SingRockLive
Sign up to the choir here
For more information on the Pub Pop-Up Choir email Aoife on bigbelfastchoir@gmail.com